In this course library, our team will educate you about the mortgage process and the best home financing solutions. You will be able to view the courses as many times as you like and download resources to help you learn at your own pace. This is a FREE service for anyone interested in purchasing a home.
Your happiness is our priority!
"The entire process with Direct Mortgage Loans from start to finish was a breeze. Everything was explained to us each step of the way. If we had any questions, everything was thoroughly answered. We were given frequent updates throughout the process."
- Jamie R.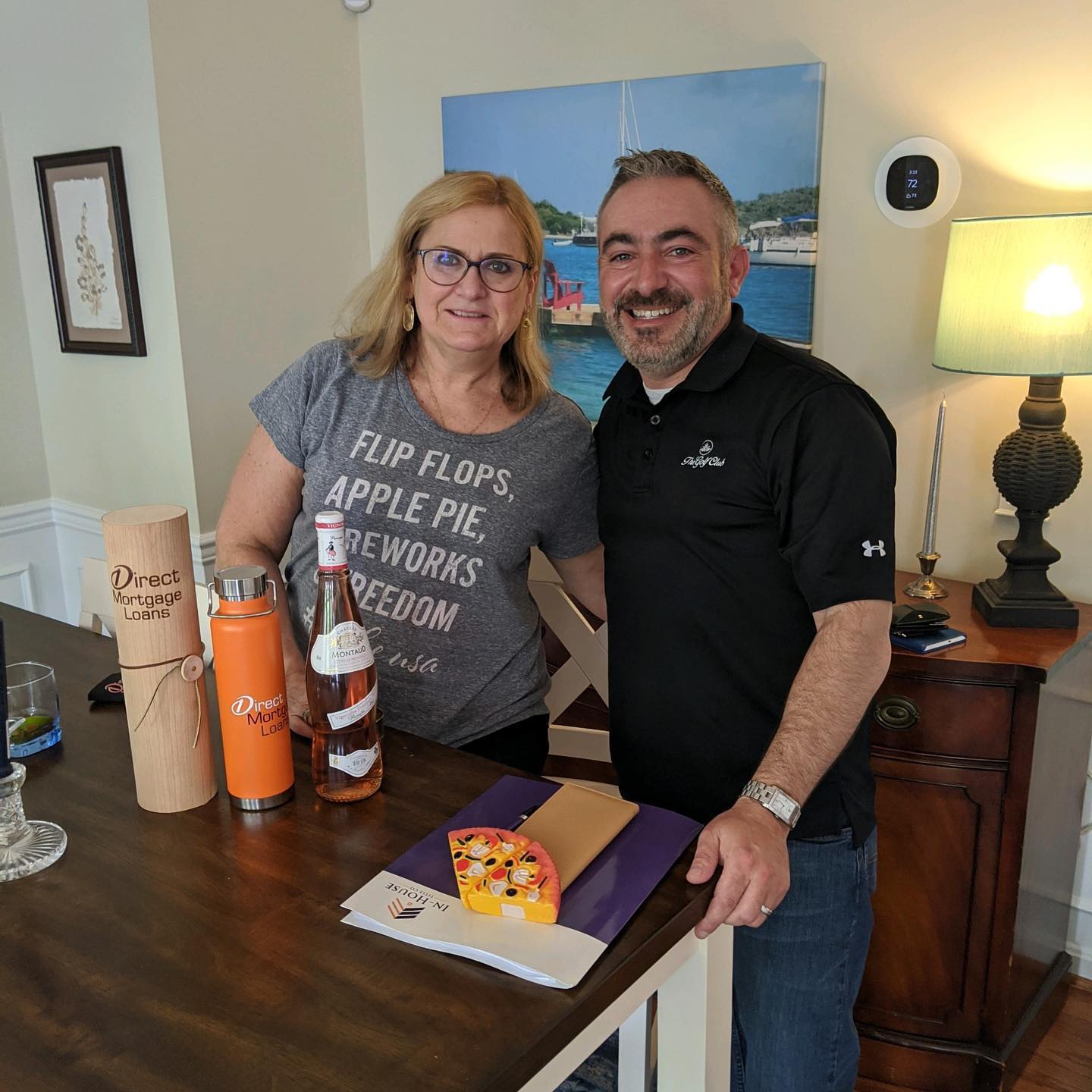 Featured Courses
Check out our newest available courses.
Register to get started today!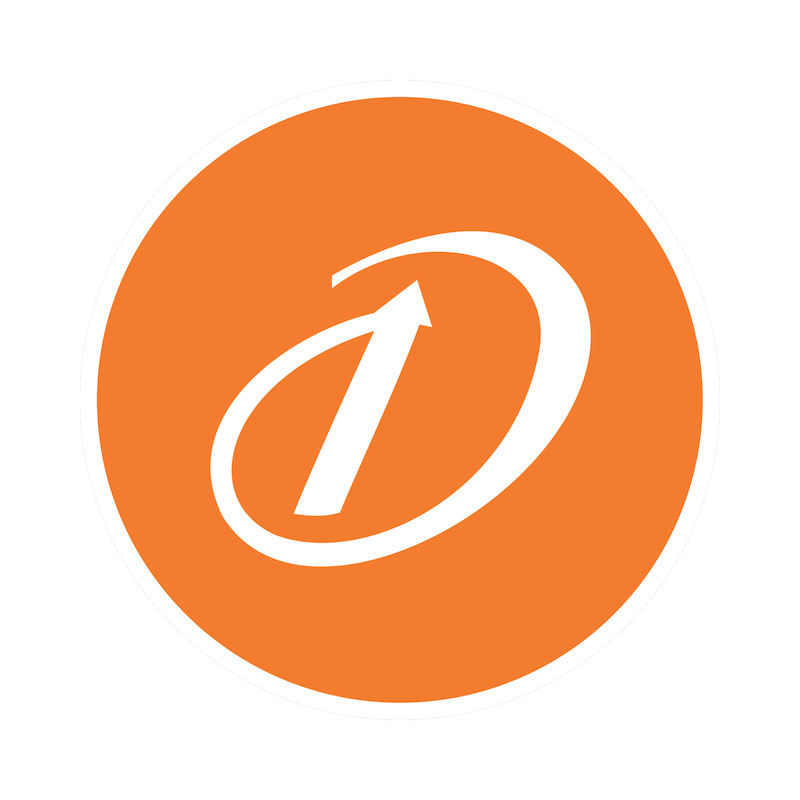 We want to provide a stress-free and personalized home buying experience for everyone. Our team will work with you every step of the way to ensure your home purchase is a smooth one.
Making an informed mortgage financial decision is important, that's why we have hand selected courses to help get you there!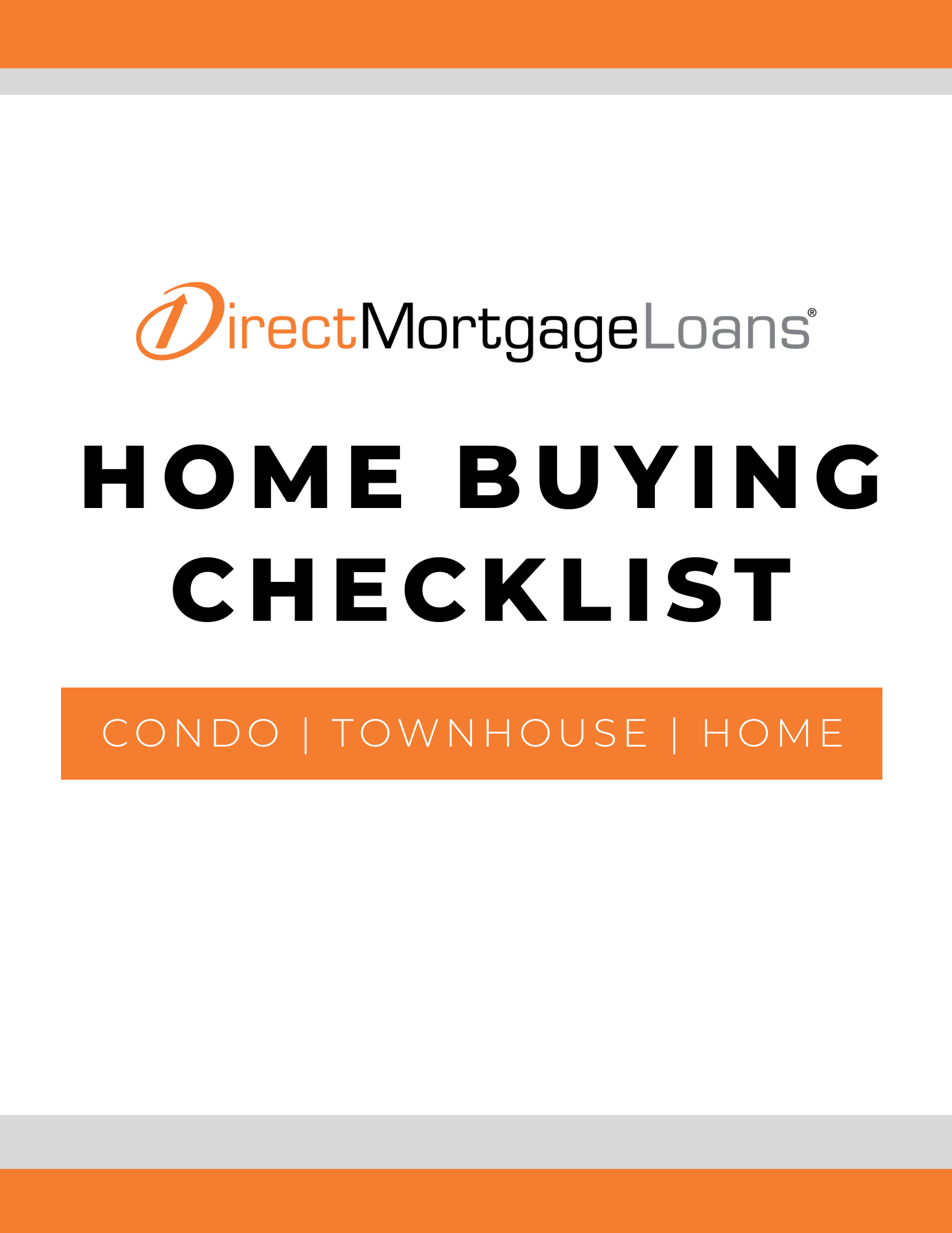 Home Buying Checklist
Before you start house hunting, knowing what's important to you in your next home is the first step of the process. 3 bedrooms? Mud room? Finished basement? Utilize these checklists to see what is most important when finding your dream home. 3 options available: Condominiums, Townhomes, and Single-Family Style Homes.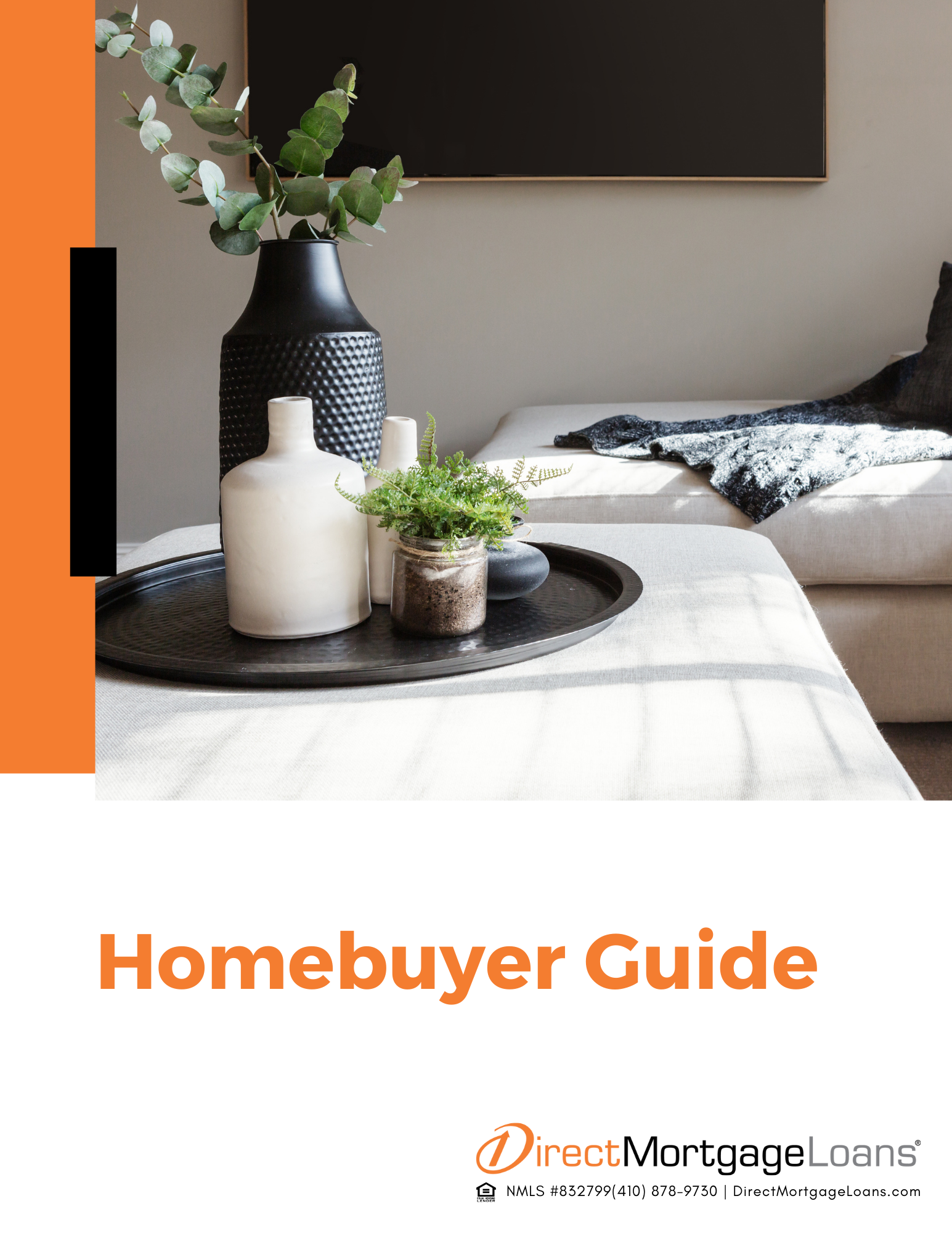 Homebuyer Guide
No two clients are the same, and no two mortgage experiences are identical. Our goal is to deliver unparalleled service that is personalized for your home buying needs. We created this guide to help you navigate your way through the mortgage process, gather your required documents, and ensure your loan process is as smooth as possible.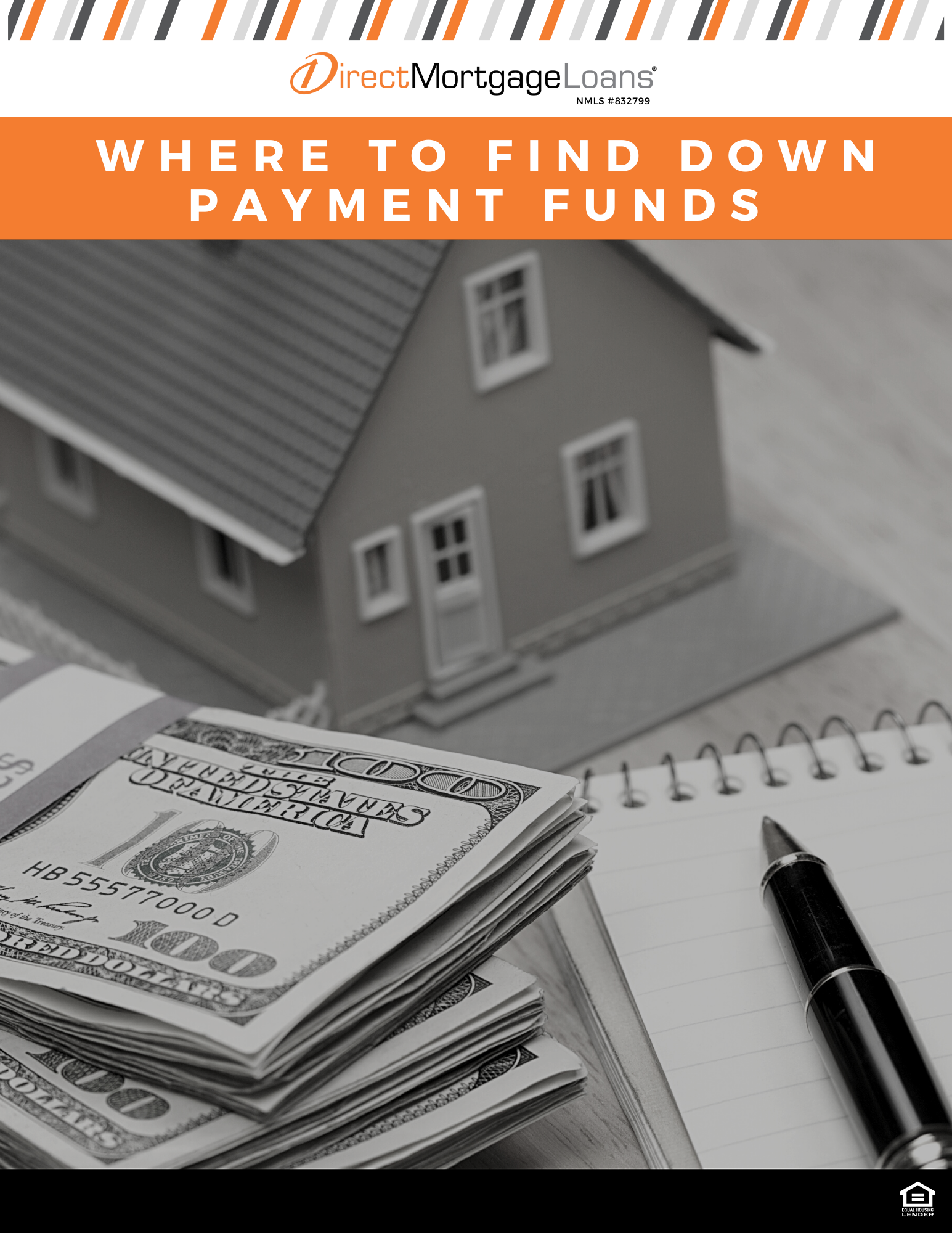 Down Payment Funds
Purchasing a home is one of the largest investments you'll make in your life and saving for the down payment can be one of the most challenging aspects of the home buying process. If your bank accounts are low on funds, don't fret! This eBook will help you determine some of the options available to make homeownership dreams a reality.
Check your inbox to confirm your subscription